Red Ginseng
Providing high quality red ginseng ingredients, using the patented ultra-high pressure (UHP) ginseng processing technology (Pat. No. 10-1827272) on world-famous Geumsan ginseng roots.
Production
GMP certified (Daejeon No. 20180004) manufacturing facility for UHP red ginseng and conventional ginseng production, as well as the production of many different types of functional health food ingredients.
R & D
With a government certified Research Institute, in-house quality management, research and product development are continuously performed.
High breakage of ginseng during steaming-cooling process (conventional method), especially for the extra-large ginseng.
High instances of internal cavities and inside whites.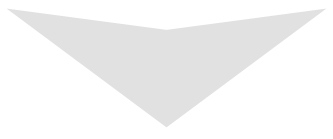 UHP Treatment
Increased ginsenosides, including saponin
(main active ingredient)
Less breakage, internal cavities and inside whites

Improved color, flavor and taste for top quality red ginseng
Higher possibility to obtain "heaven-grade" (highest grade) classification when processing extra-large ginseng
Enhanced product safety by microbial reduction effect
Obtained Green Technology Certification with its energy saving effects